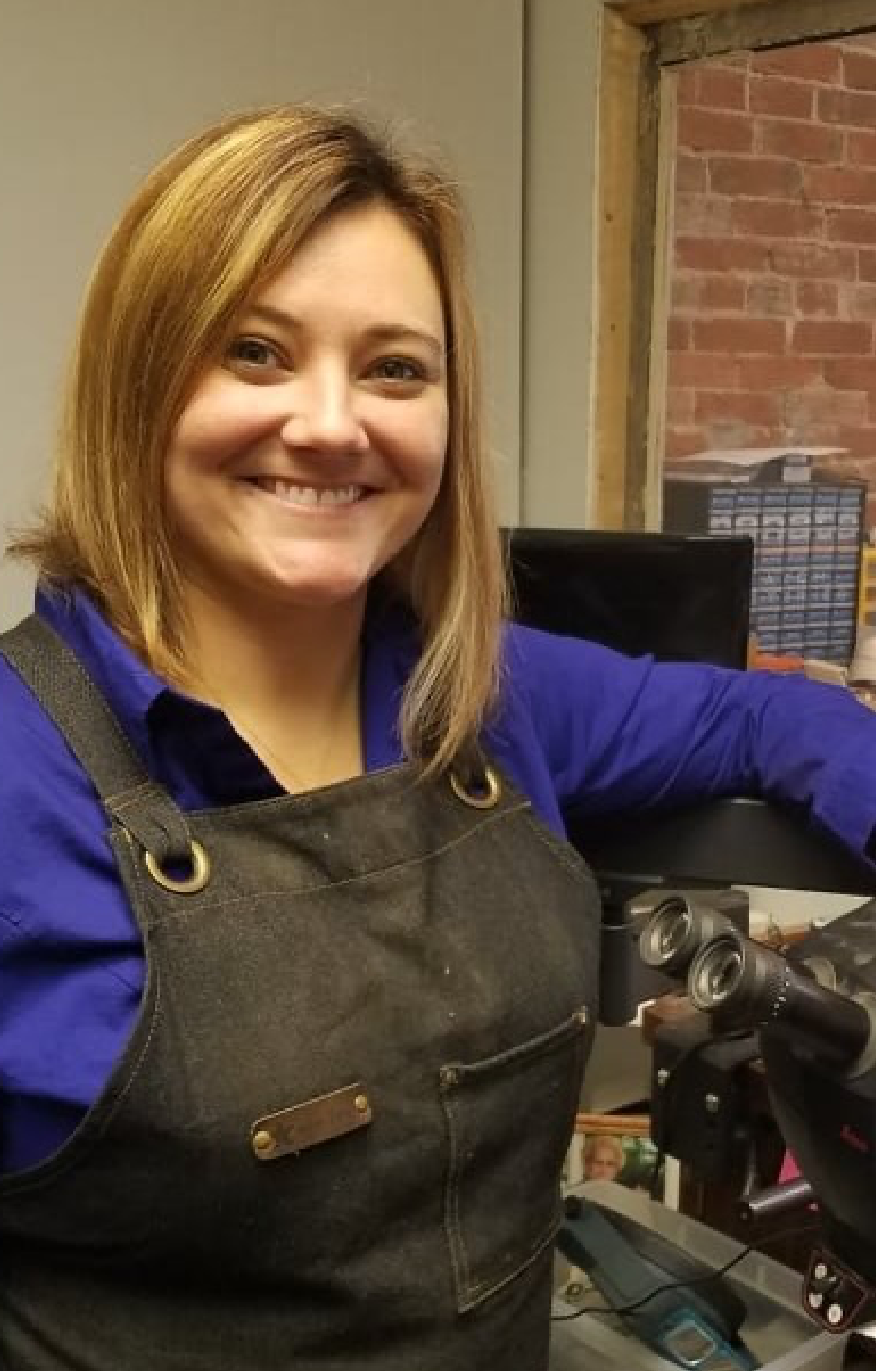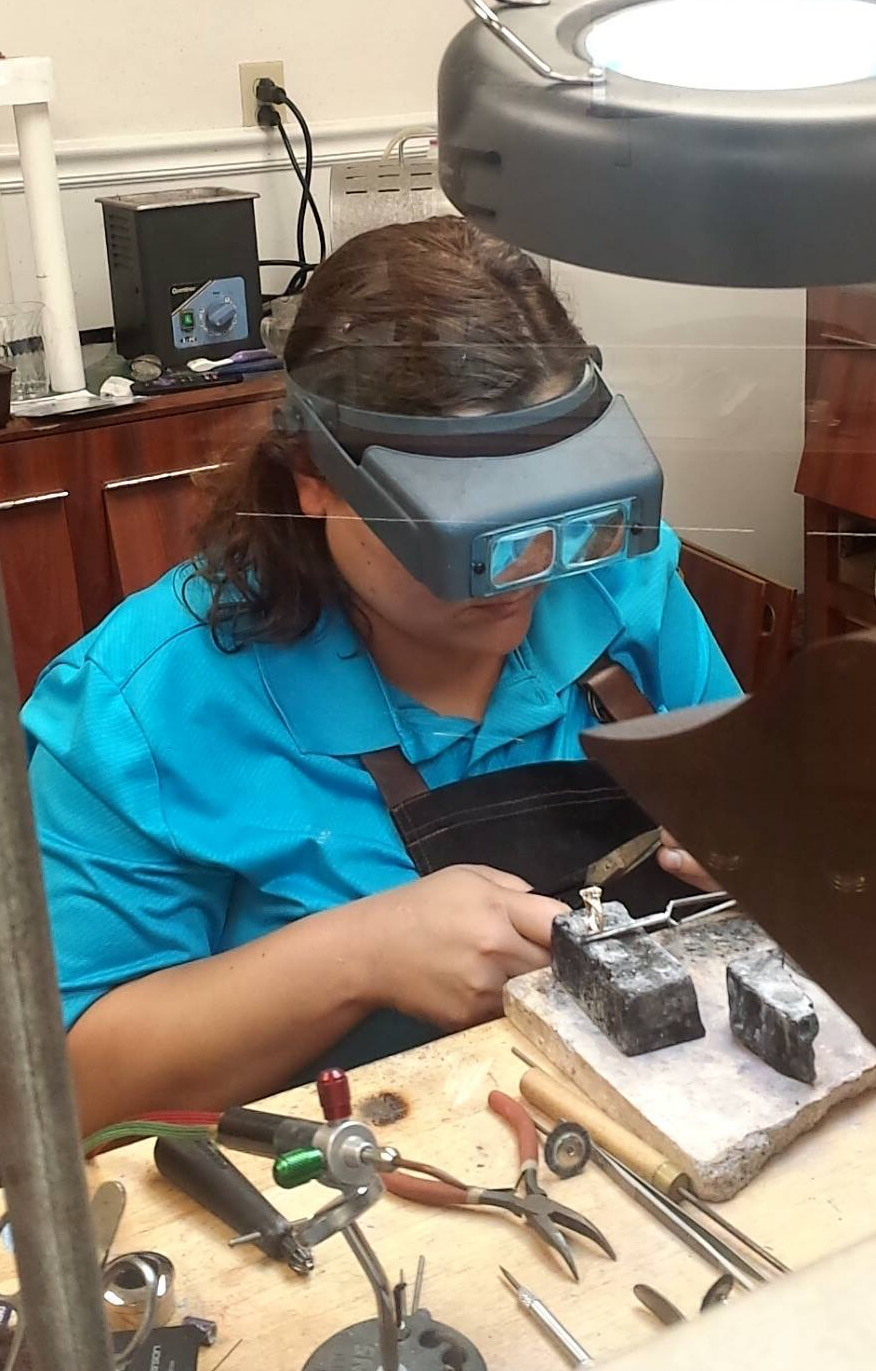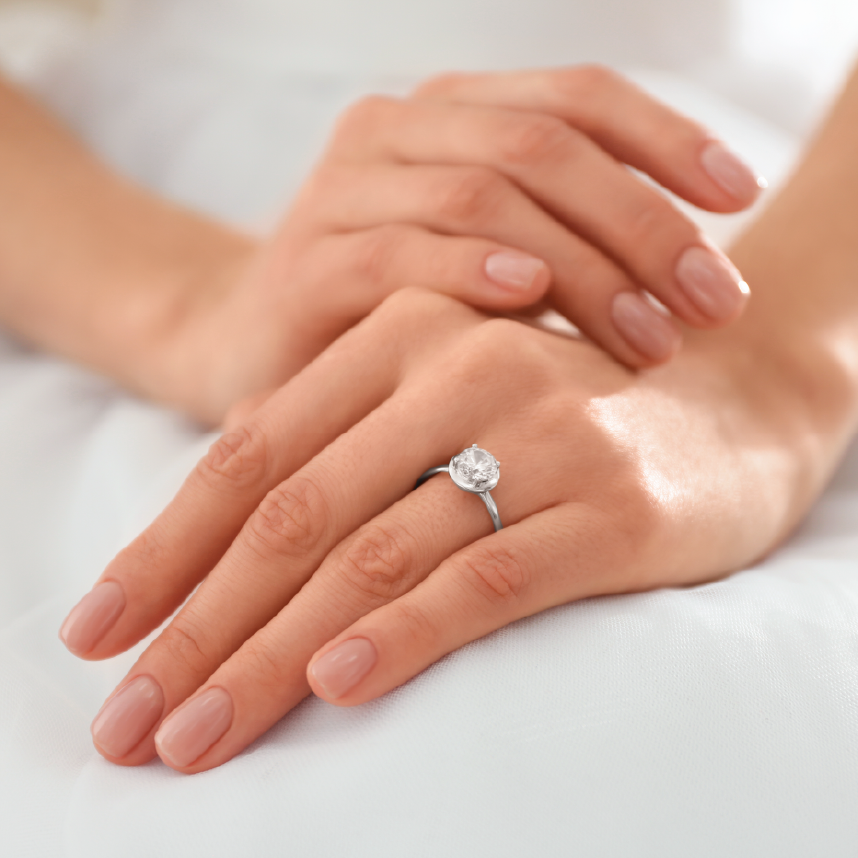 At our store, we take pride in providing exceptional customer service that goes above and beyond. Our team understands that our customers are not just clients, but they are part of our extended family. We strive to create a warm and welcoming atmosphere where everyone feels valued and respected. We believe that every customer deserves personalized attention and care, which is why we take the time to listen to their needs and provide expert advice. Our commitment to top-notch customer service means that we are always willing to go the extra mile to ensure that our customers are satisfied with their experience. We believe that this is what sets us apart from other jewelry stores, and we are dedicated to maintaining this level of service for years to come.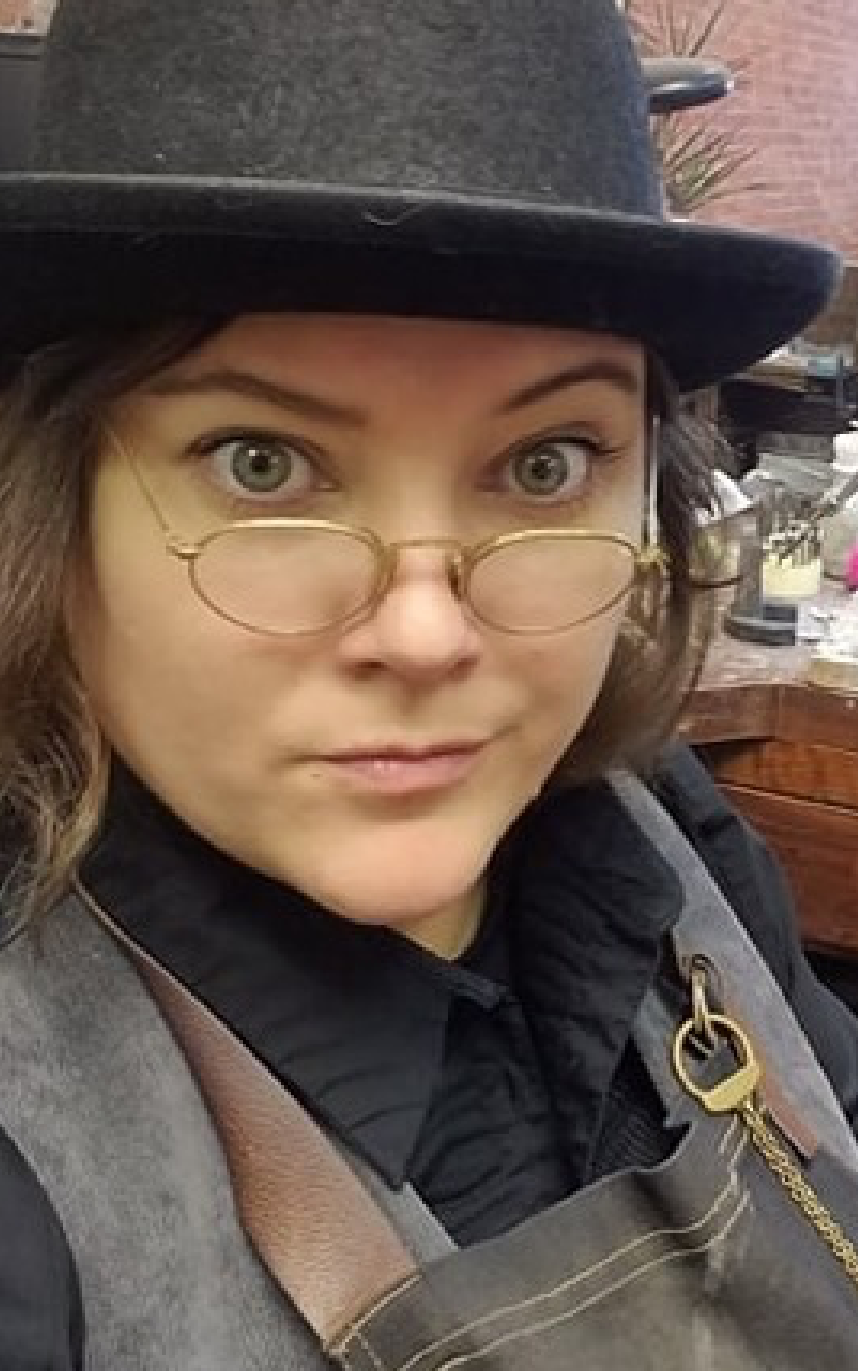 Jewelry is an inherently emotional item, whether it is a piece someone is considering purchasing, repairing, or an heirloom that has been passed down for generations. Our team understands that behind each piece of jewelry, there is a unique story and a deep emotional attachment. Therefore, we handle each piece with great care, not only in terms of its physicality, but also with sensitivity towards the personal story and emotion behind it.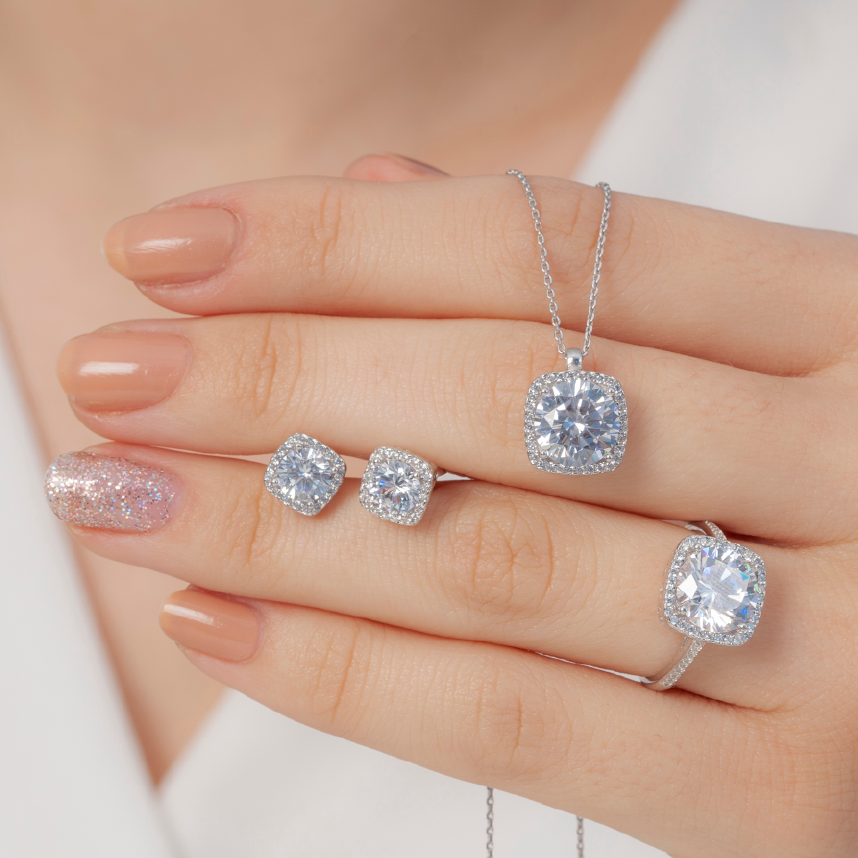 Molly's journey in the jewelry industry began at the Hurst Fine Diamonds store her mother managed in the Columbia mall in the 1980s where she wrapped Christmas presents during the holiday season. This opportunity allowed her to gain experience and familiarity with the business.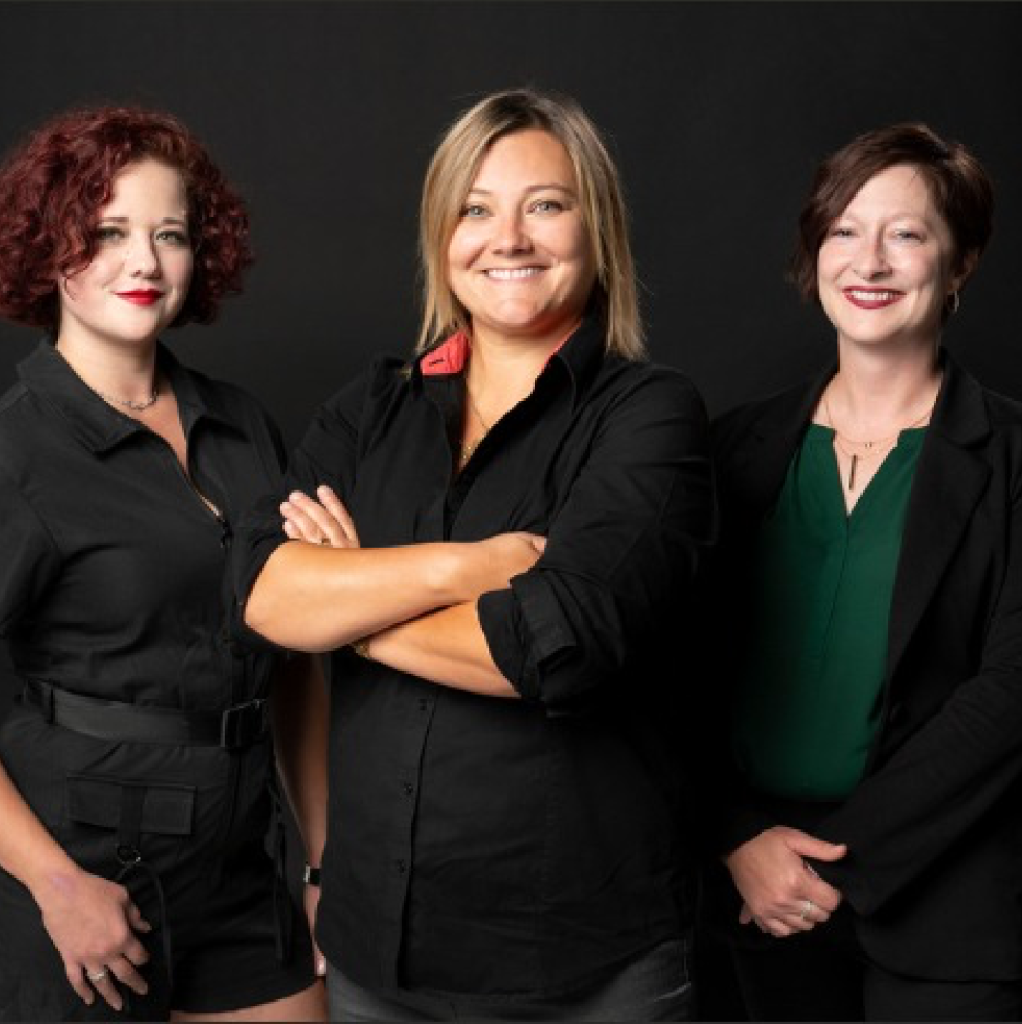 Molly studied sculpture at MACC and graduated from Gem City College specializing in Jewelry Design and Repair. Eventually, Molly and partner Ami both worked at Hurst Fine Diamonds for 10 years, where Molly became a jeweler towards the end of her tenure. After Hurst closed, she made the decision to open her own store in Boonville, which was much closer to her residence. In August of 2015, Molly's Jewelry officially opened its doors, providing a welcoming and personal experience for its customers.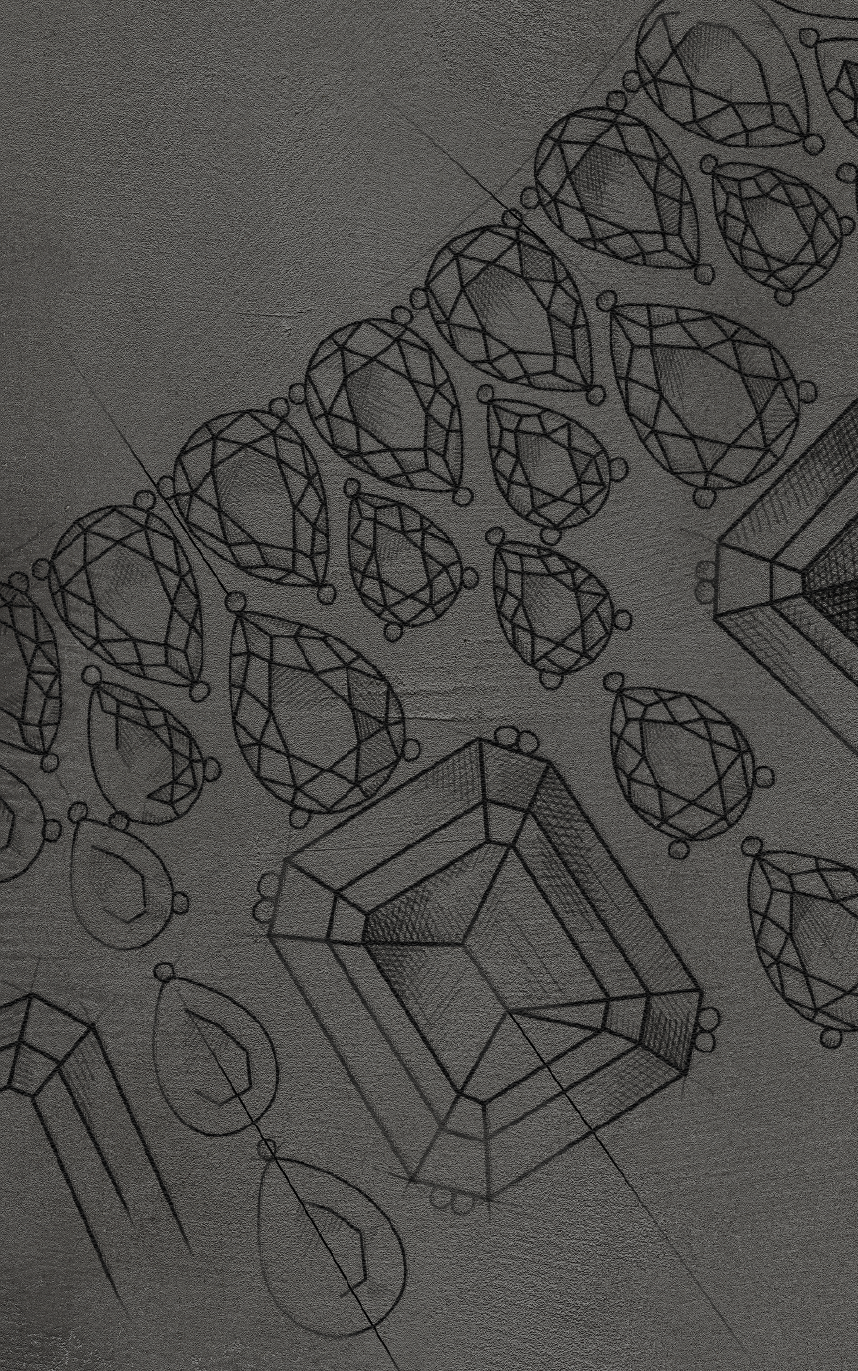 We have knowledgeable staff available to answer questions and provide expert advice on the products we sell. When shopping at Molly's you will be able to speak directly to the owner and jeweler that will be working on or creating your custom piece. Repairs are not sent to another location; they stay right here in our store and are repaired on average within 2 weeks. When shopping at Molly's Jewelry you are helping to support a small business in your community and the local economy while receiving a personalized and knowledgeable shopping experience.